Quality is the Priority
The OmniPillow uses performance fabrics that help regulate temperature. We carefully cut the individual pieces from every sheet.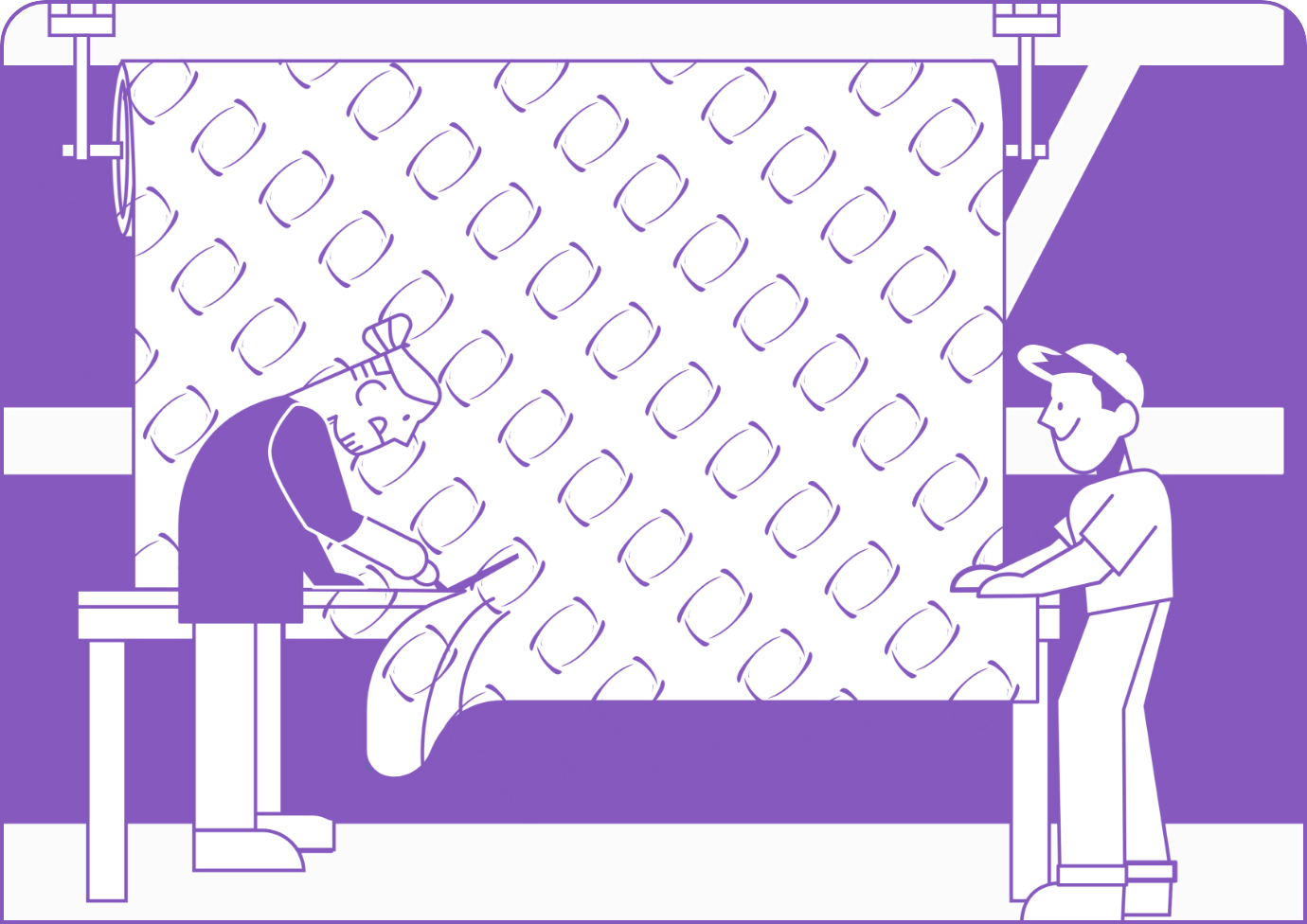 Handcrafted fabric
Each OmniPillow is meticulously cut and sewn by hand in the USA, ensuring maximum quality and attention to detail.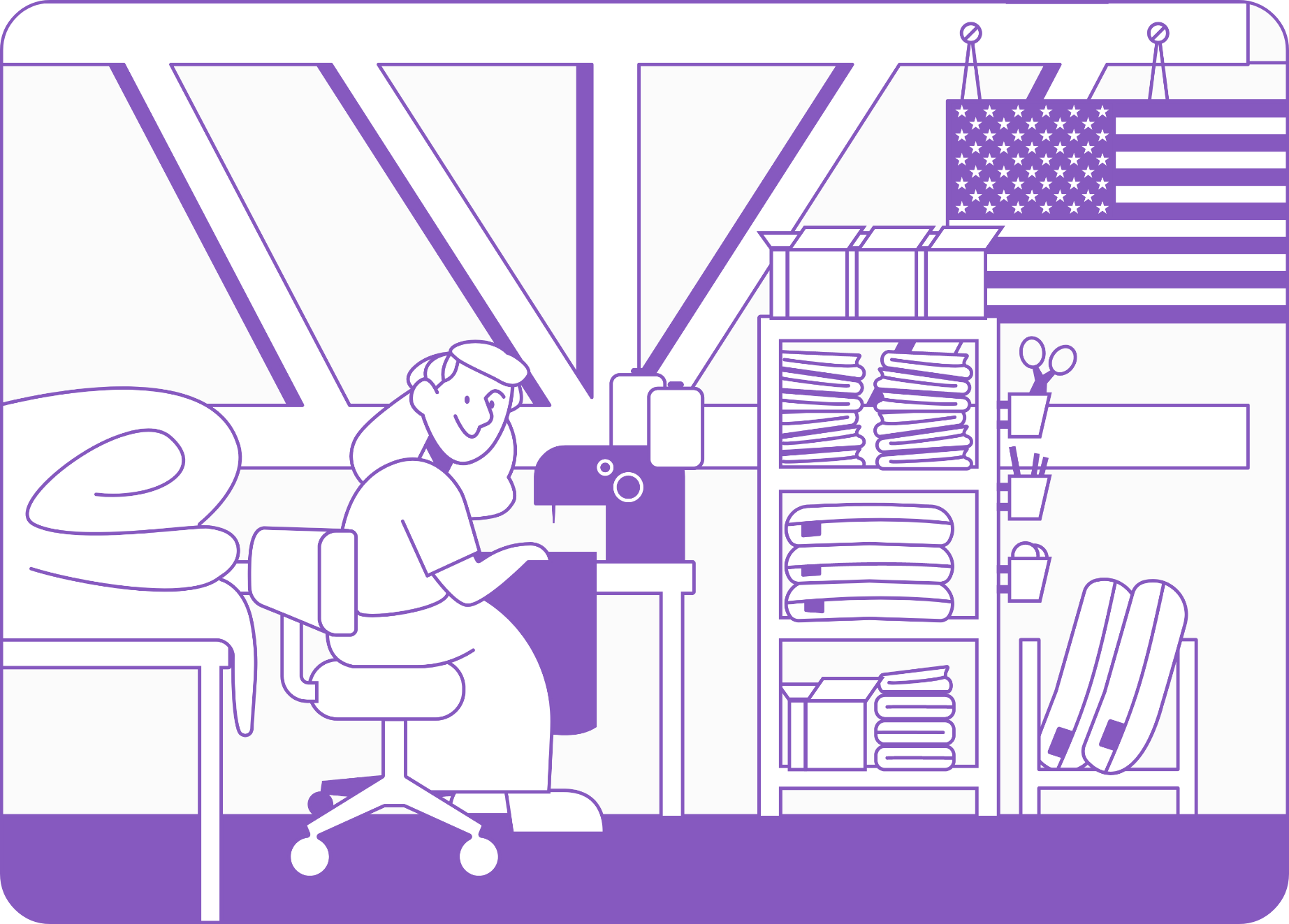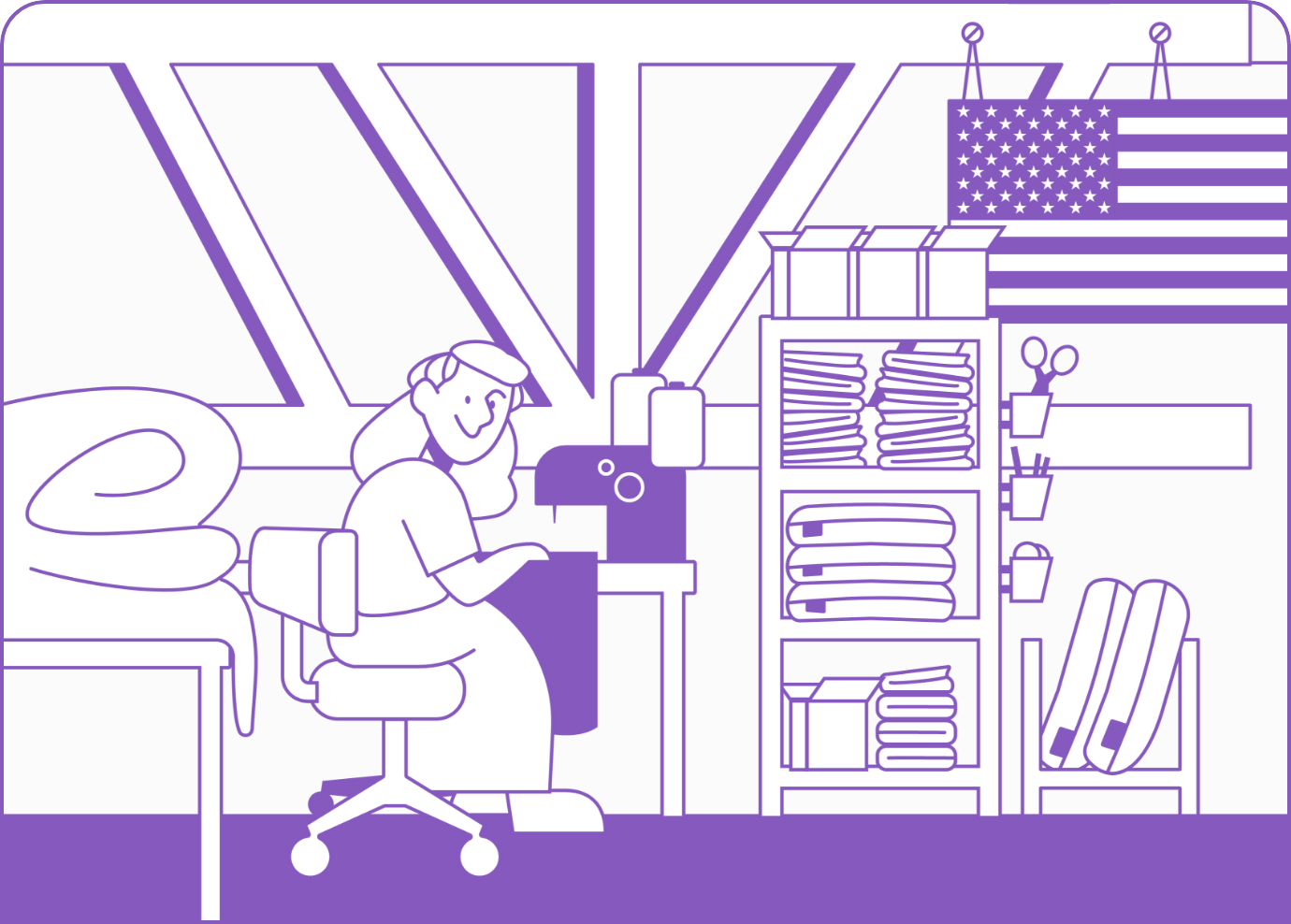 Foam that's Home Grown
Each OmniPillow is made with up to 4 lbs of our patented OmniFlow material. Combined with advanced design techniques this is the most advanced foam pillow on the planet.
Quantity AND Quality
Our innovative, supportive foam interior is made up of billions of micro capsules.
Quantity AND Quality
Over 20,000 pillows made since 2016 with less than 100 pillows returned!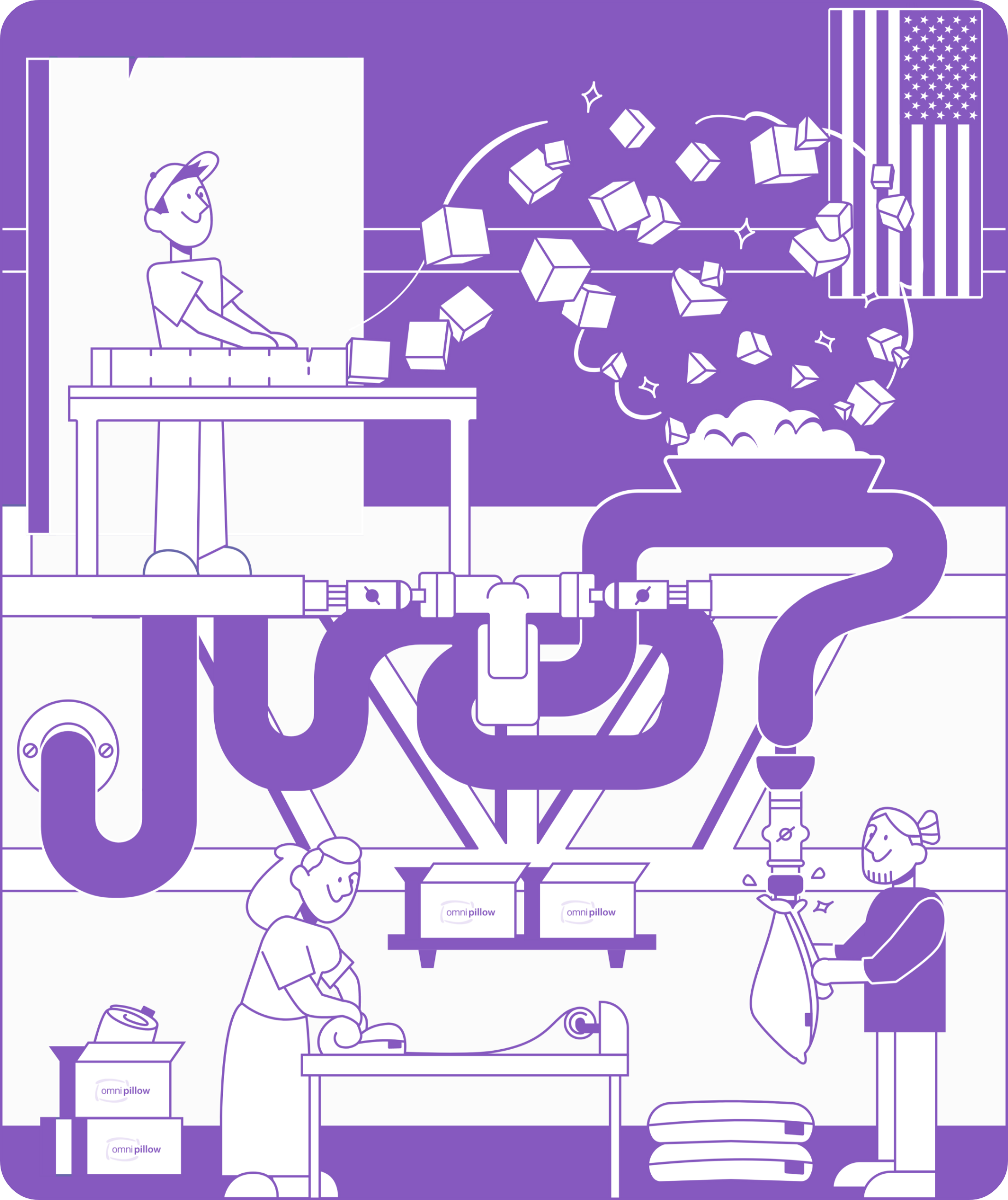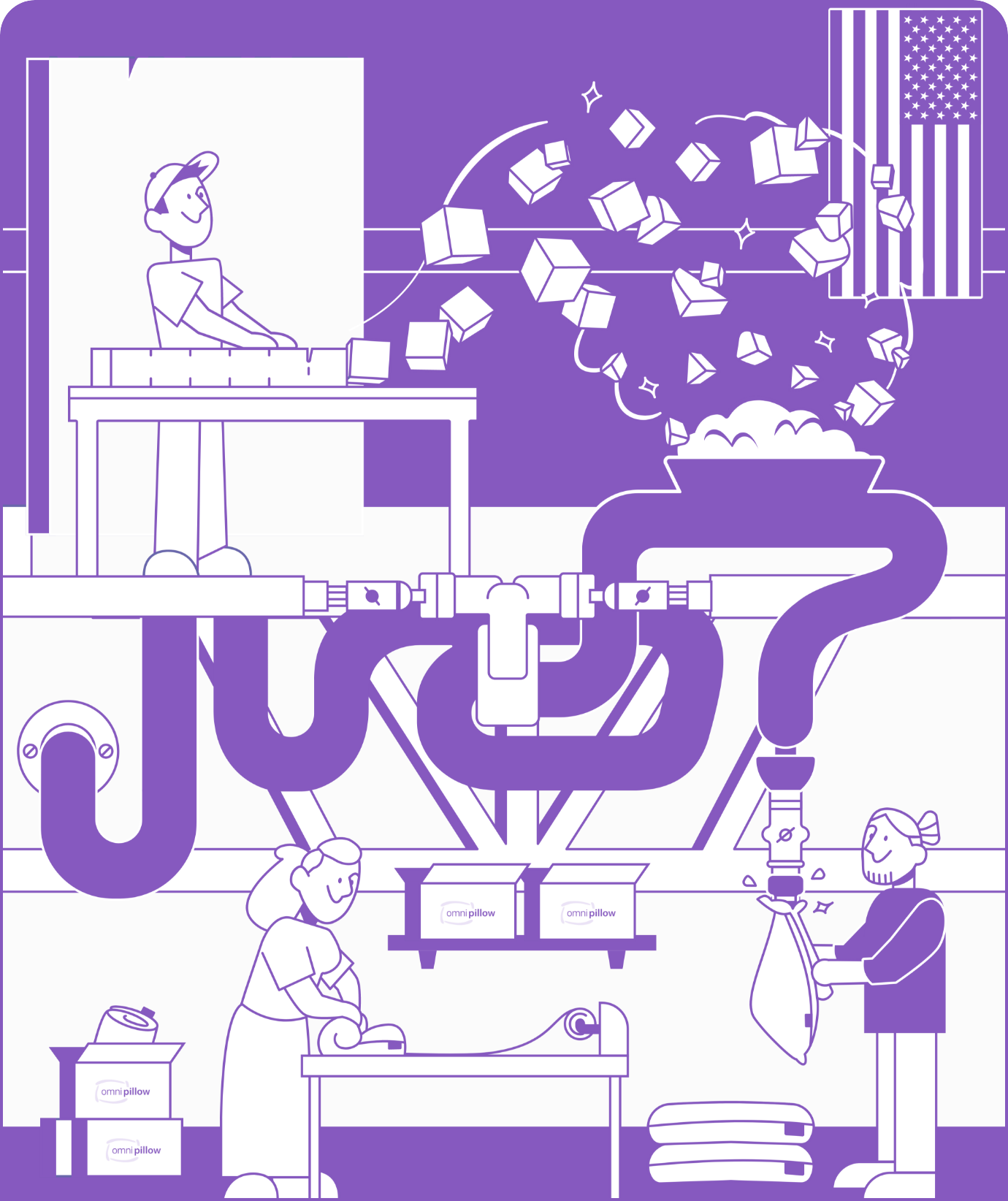 Prompt Delivery
Our prompt, Free Shipping gets you the sleep supplies you need, when you need them.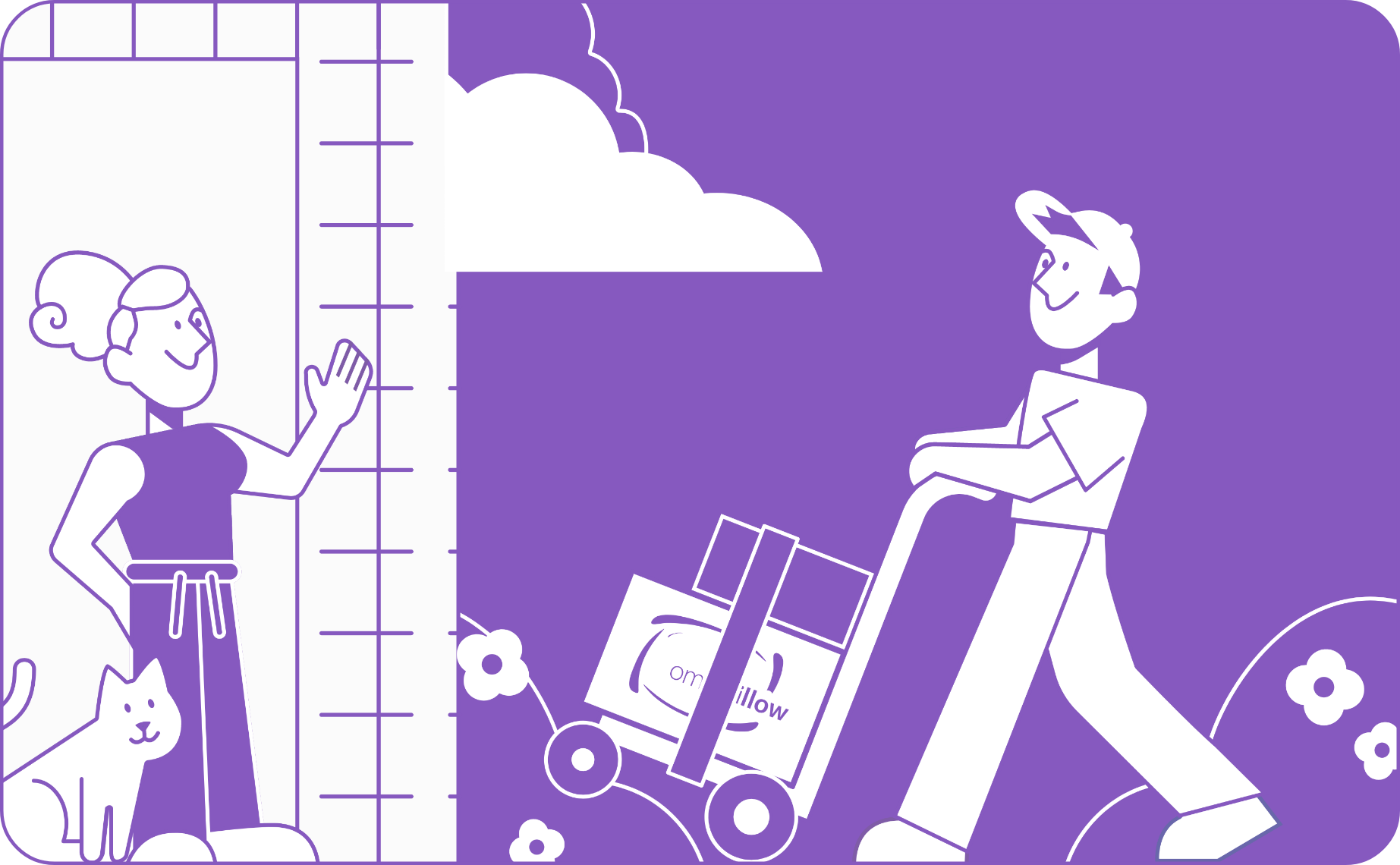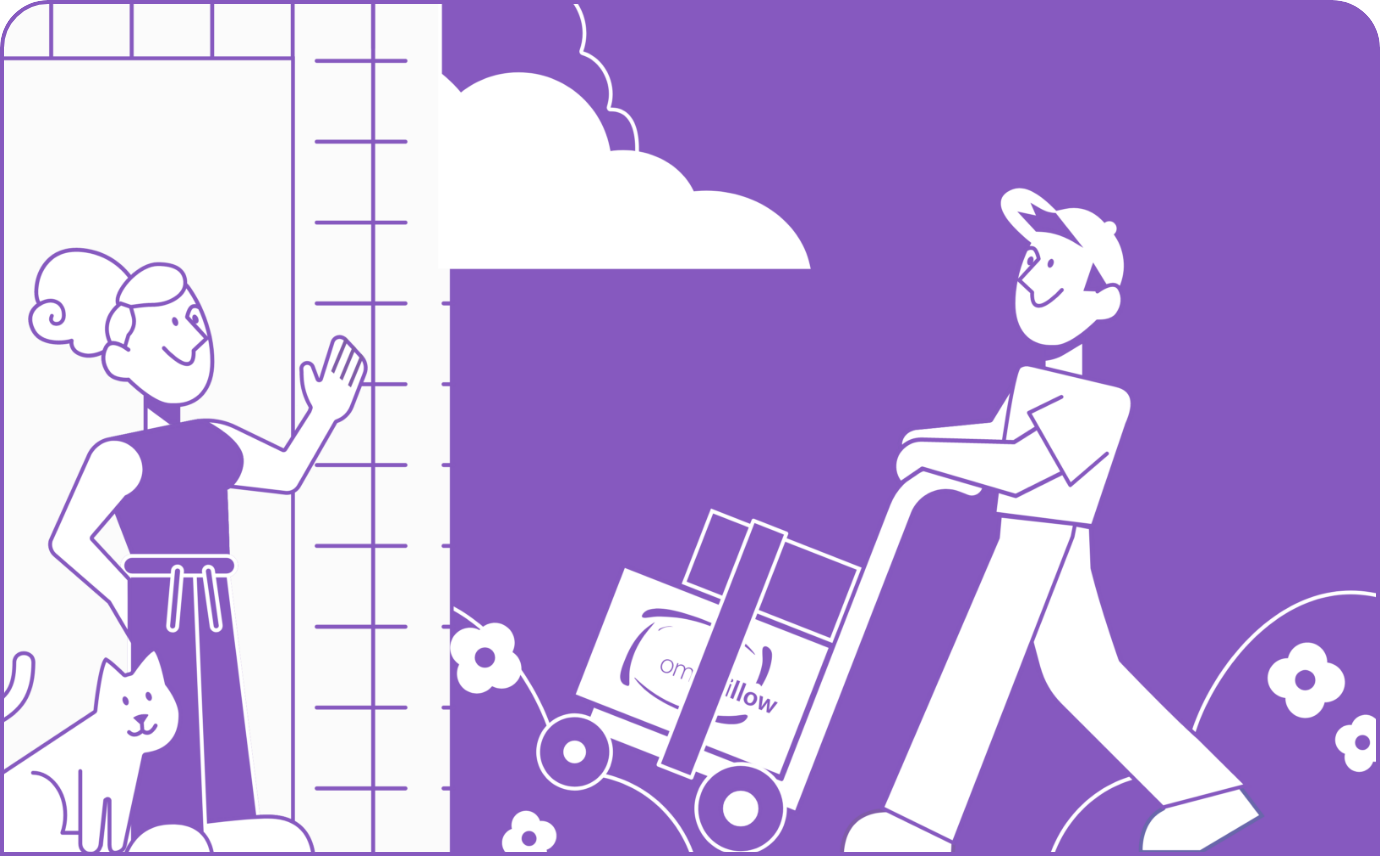 Zzzzz….
Use the OmniPillow to sleep like a baby, without the crying and wet diaper.