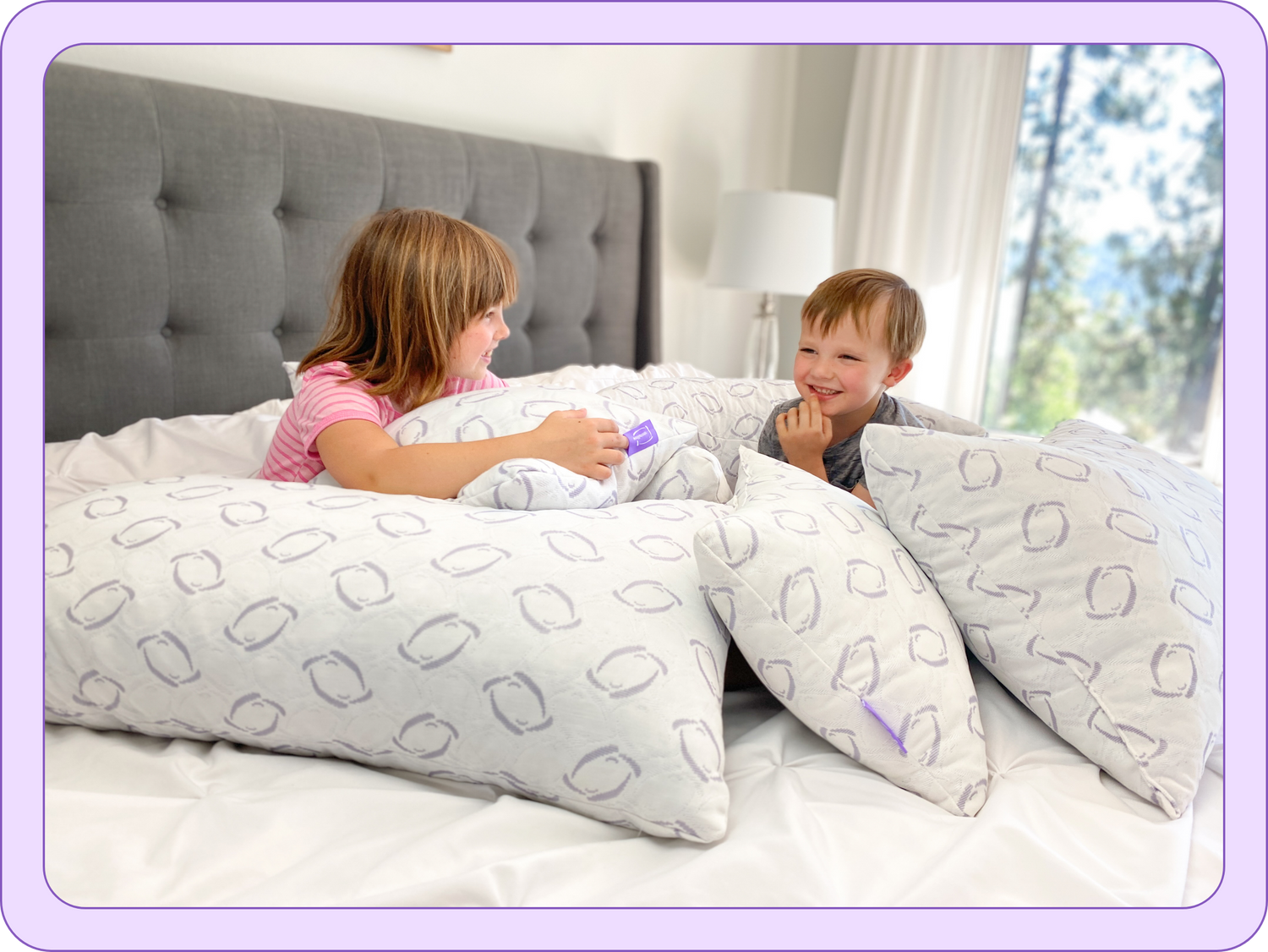 A full night's sleep starts with The OmniPillow
Softer, cooler, cleaner. The OmniPillow sets a high bar for pillows in every way.
The irresistible comfort of our proprietary OmniFlow® foam is covered in breathable, microbe-resistant outer cover. It's just a fancy way of saying, "We'll see you in the morning."
Learn More
lorem
The OmniPillow in Action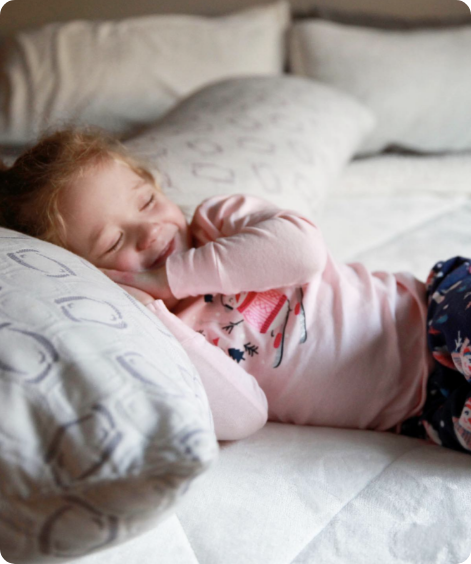 Day Nap Partner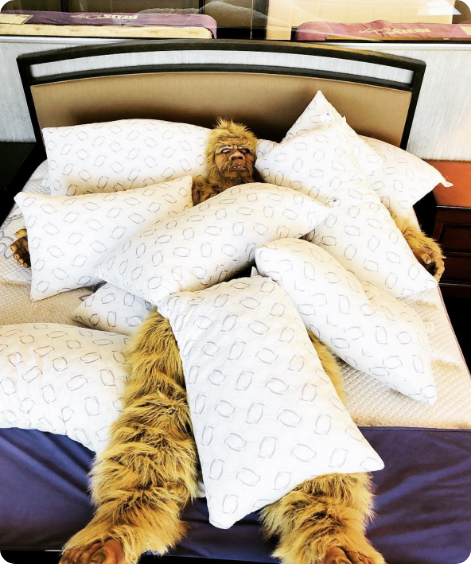 Species-Agnostic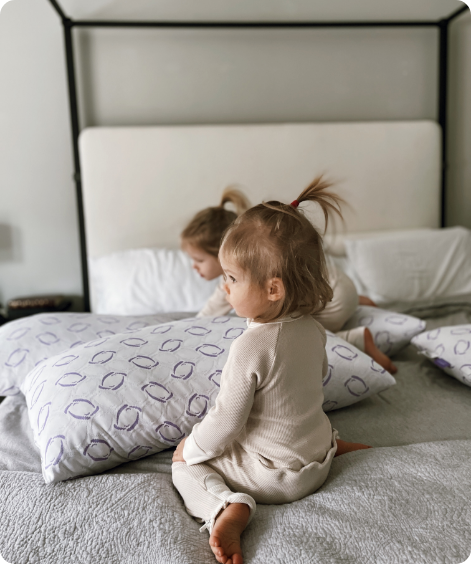 Bed Divider
Scenic Backdrop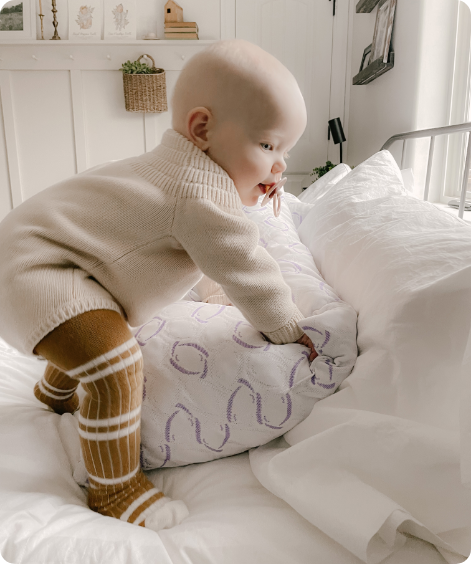 Baby Approved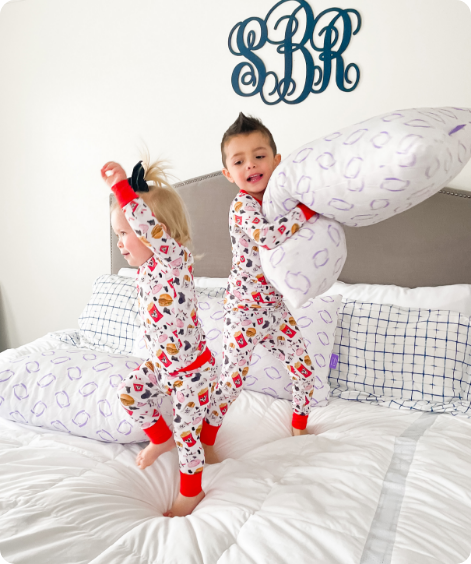 Dance Parties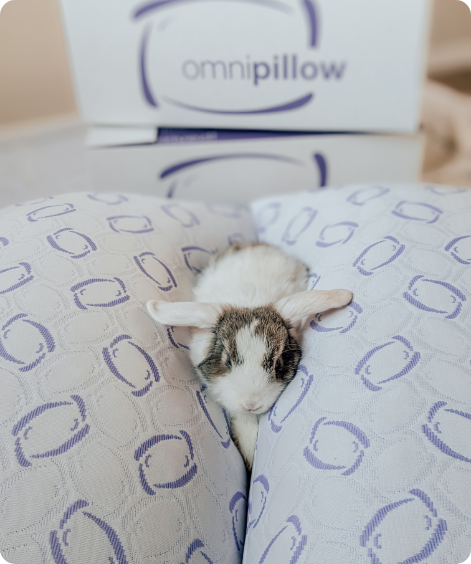 Pet Squeezes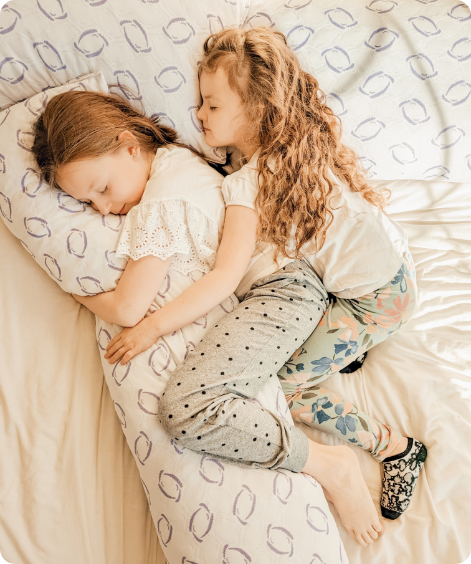 Cuddle Partner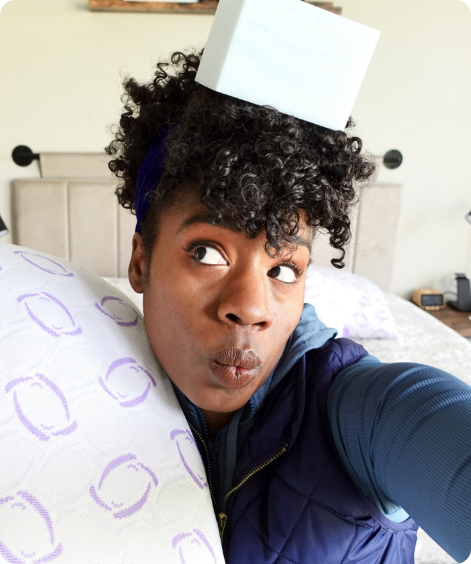 Practicing Balance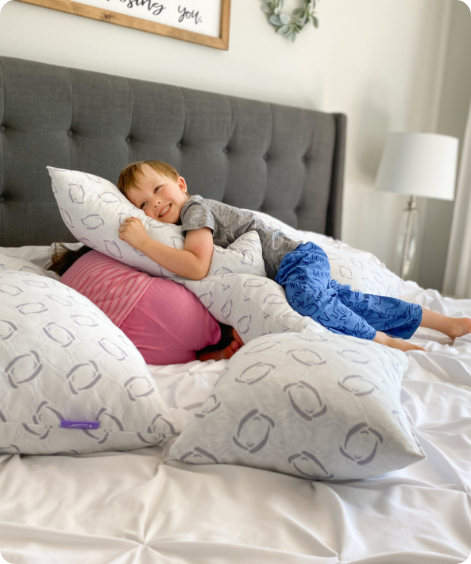 Smooshes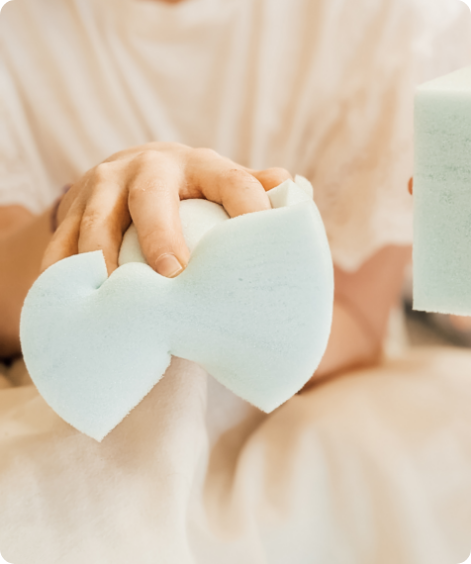 Stress Relief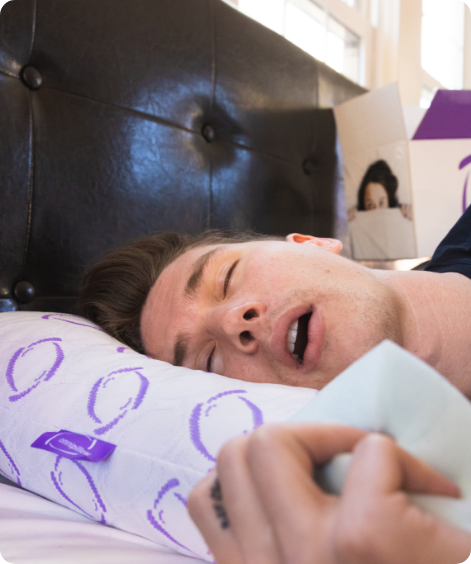 Drool Proof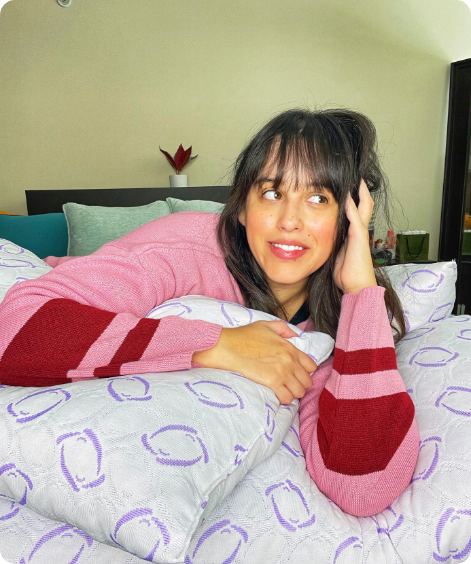 Strike a Pose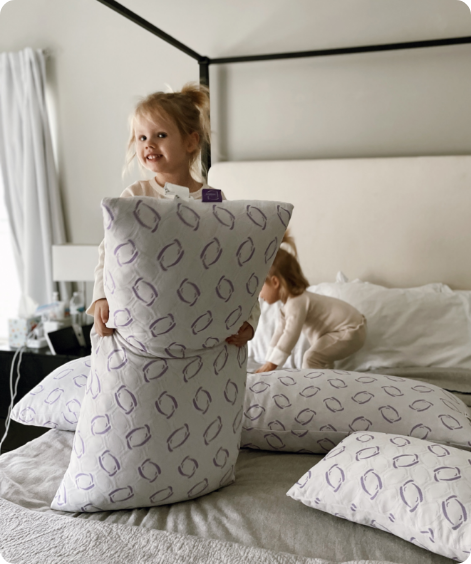 Dance Partner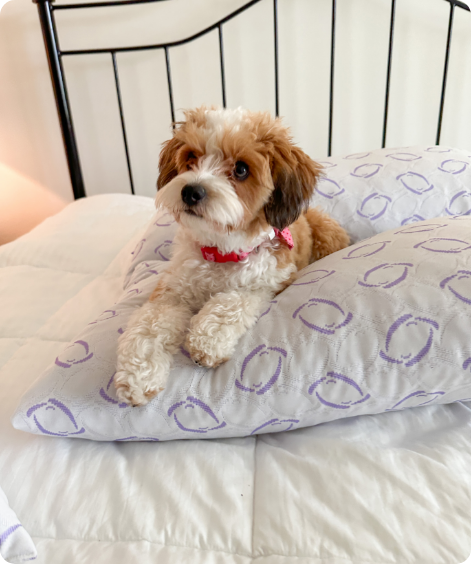 Dog Friendly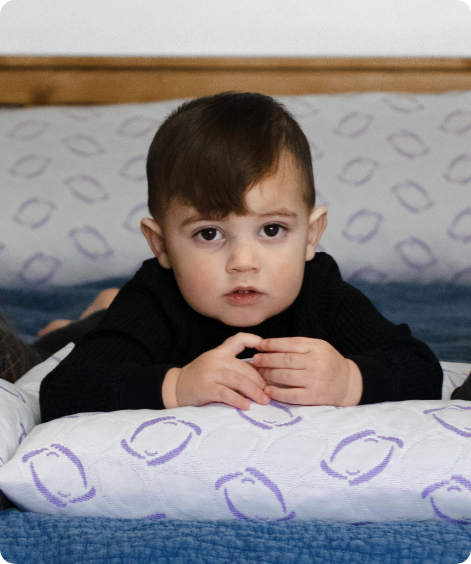 Serious Portrait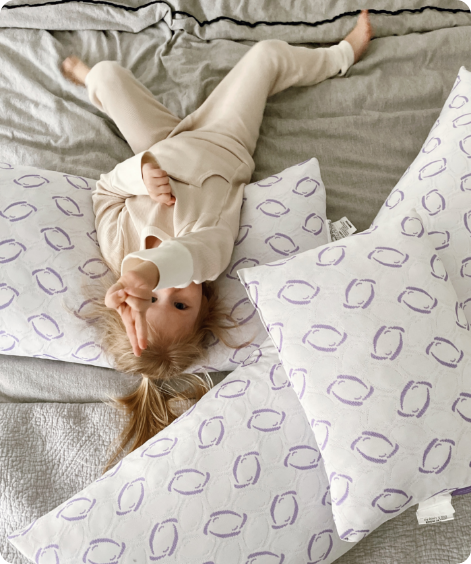 Great Company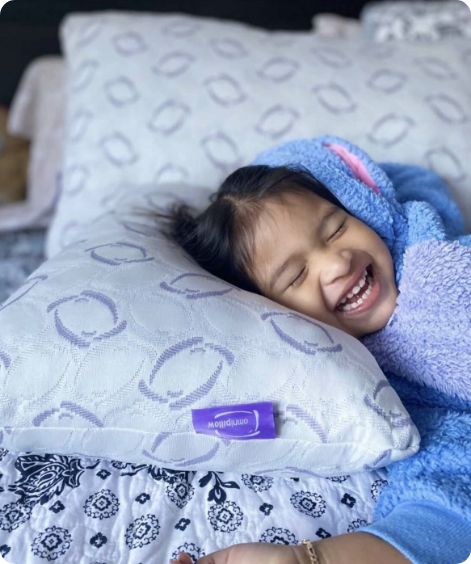 Joke Companion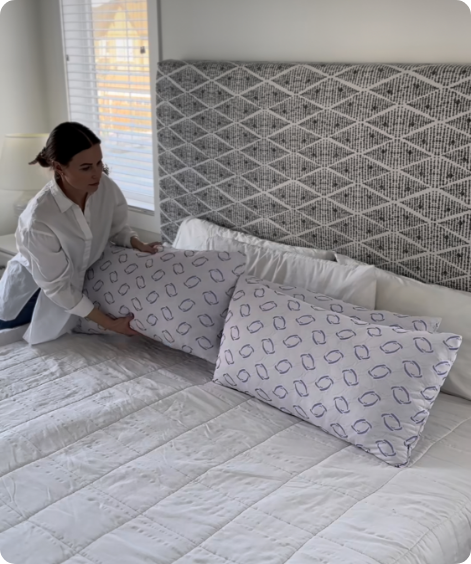 @our.littlehome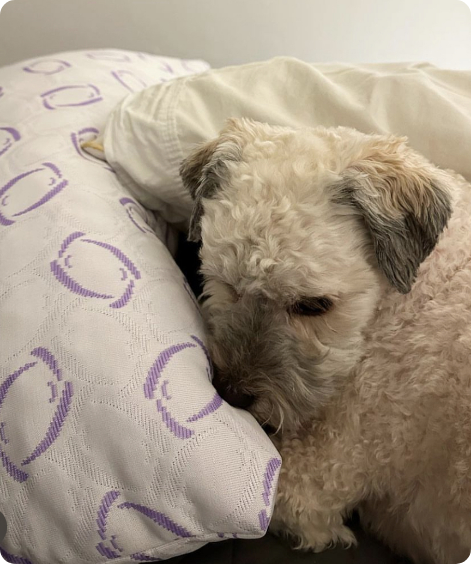 @dionrodrigues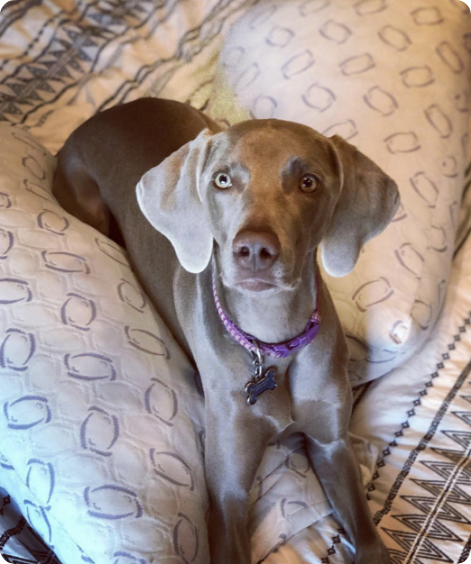 @imblu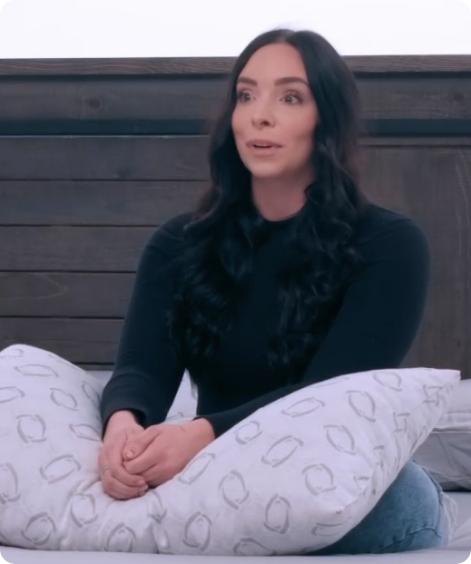 @kayladuphy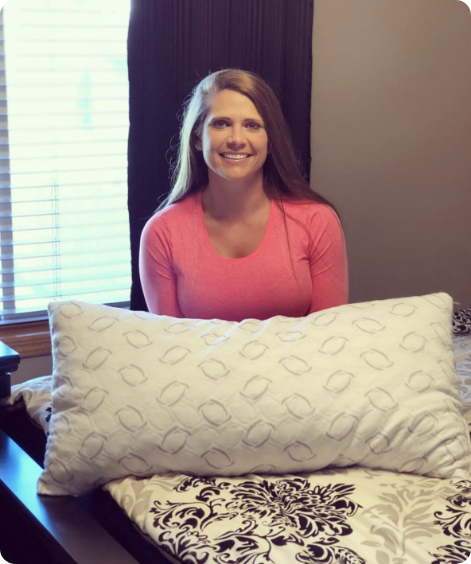 @abouchard85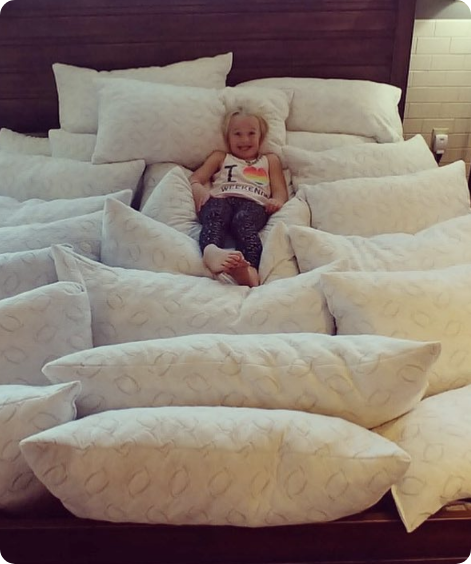 @sleepingin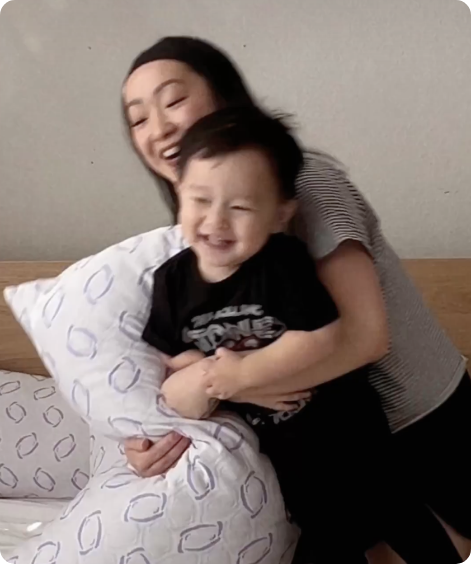 @ashtayler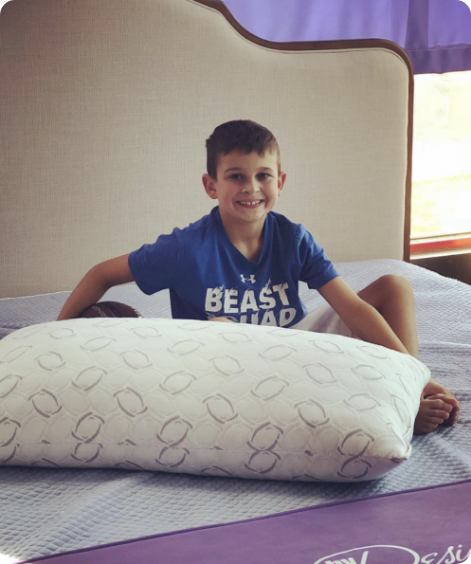 @islandacross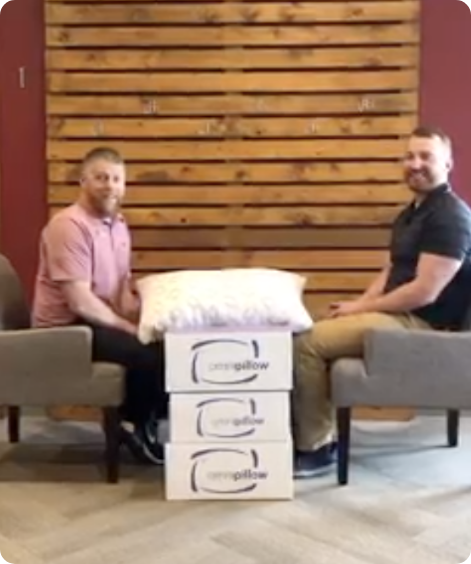 @healthsourcechiro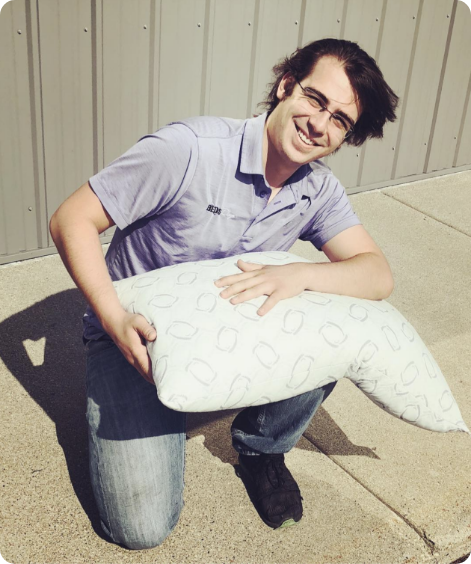 @kylesanders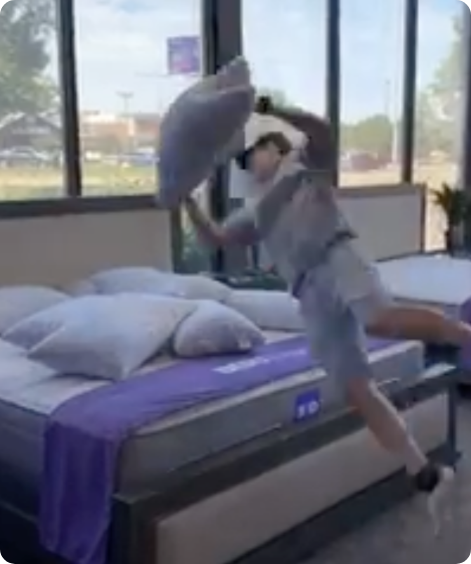 @highjumpr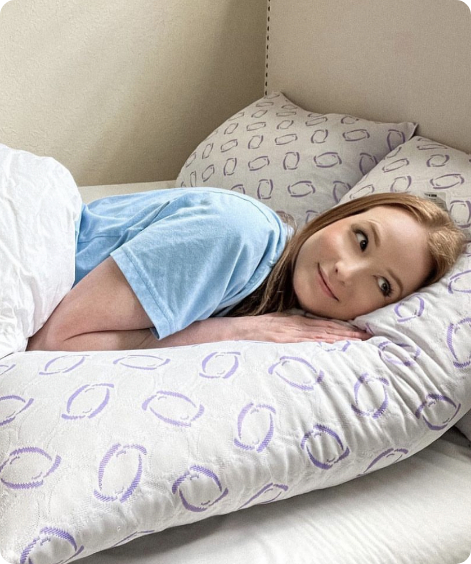 @capsuleofsunshine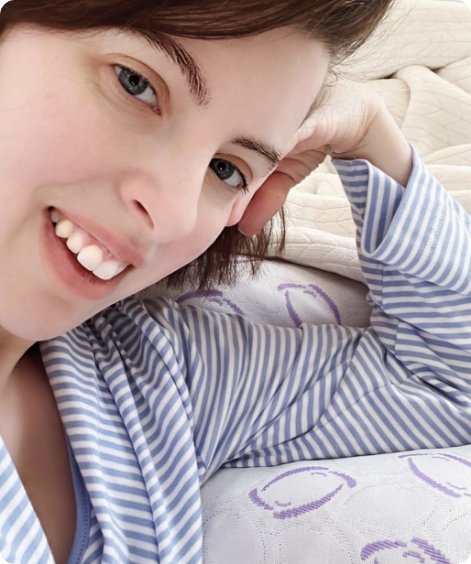 @theavidpen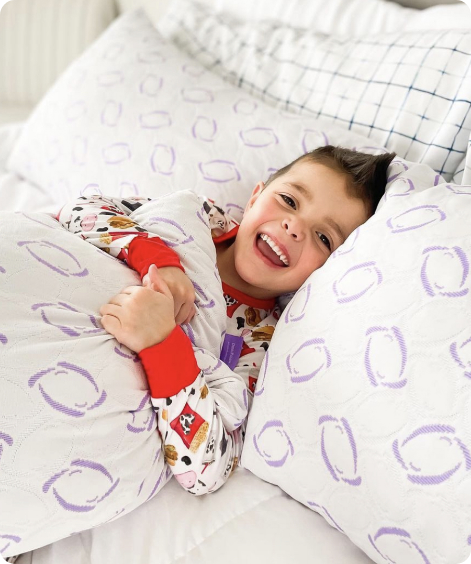 @shelbsbarlow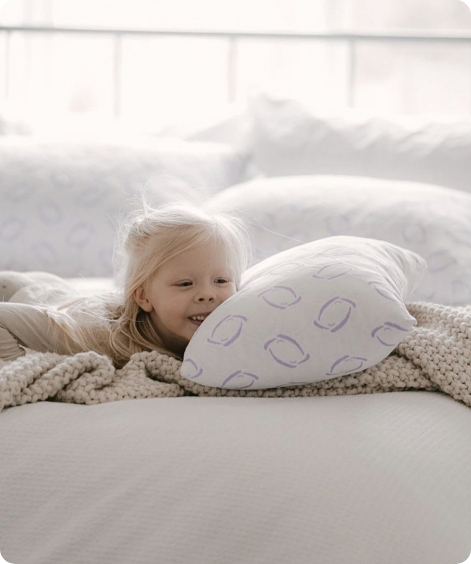 @home.and.haze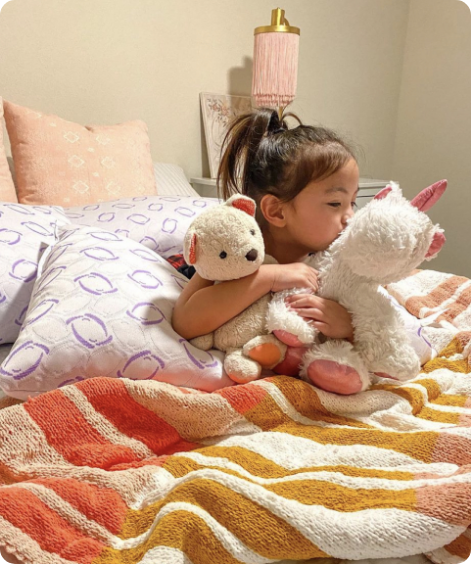 @cherubdanielle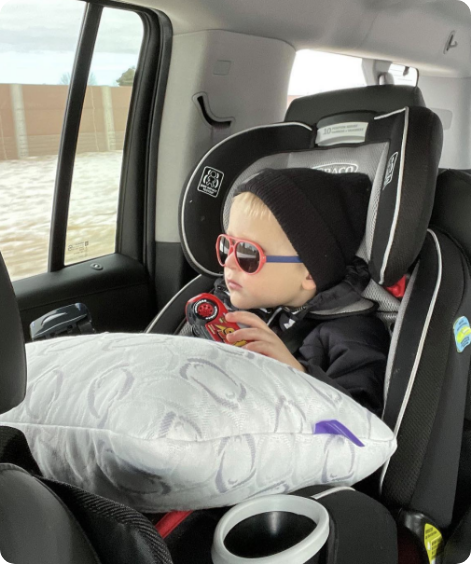 @tarenkorkow
omni·pillow
/'ä:mni-pilō/
the pillow of all things
"It was love at first night. She is officially obsessed with her OmniPillow."
Anti-Bacterial Fabric
OmniFlow Foam
Back, Side & Stomach Sleepers
Anti-Bacterial Fabric
Performance fabric cover that naturally resists bacteria and microbes, keeping you safer while you sleep.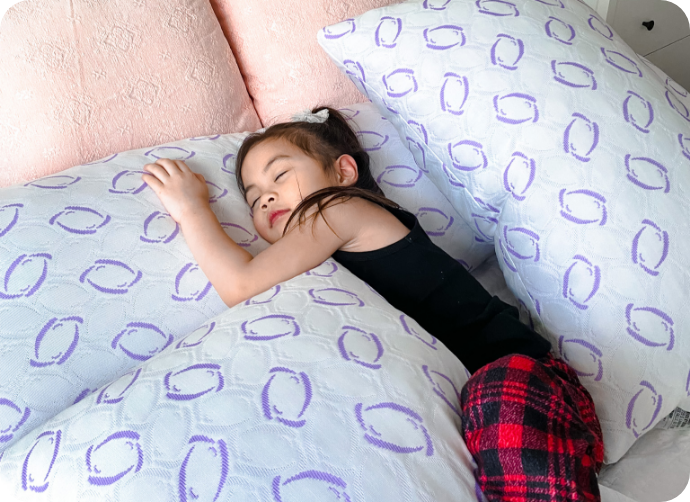 OmniFlow Foam
An innovative, supportive foam interior made up of microscopic air pockets.

One

happy sleeper
Billions of micro capsules working for you. Literally while you sleep.
Shop Now
Back, Side & Stomach Sleepers
Superior neck support helps you achieve deeper, more restful sleep. Regardless of your position.




Shop Now
5-Star Rated
Don't take our word for it…
Hear what our customers have to say.
Frequently Asked Questions