Discover the Key to Unleashing Your Perfect Sleep.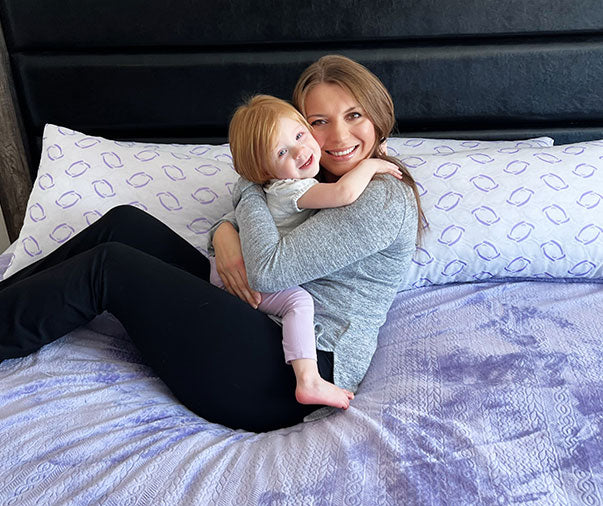 BOGO Pillows Offer:
For a limited time, enjoy a Buy One, Get One (BOGO) promotion on pillows. Enter the code "Spring" at checkout to redeem this special offer. Get an extra pillow for free and elevate your sleep experience.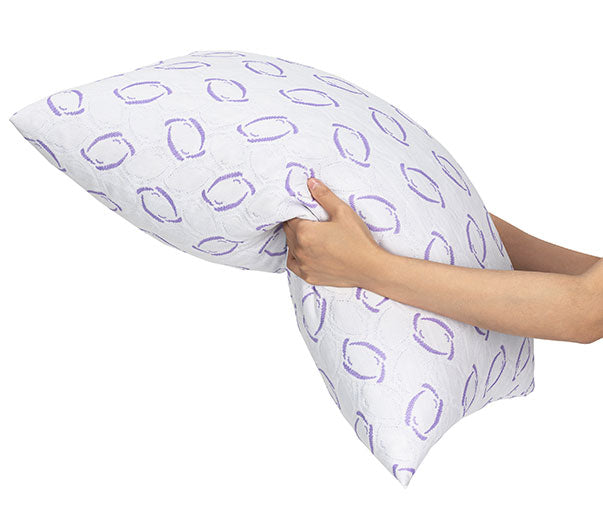 Discover the Omnipillow
Experience ultimate luxury and comfort with the Omnipillow. Its advanced technology and premium materials provide optimal support, relieving pressure points for a rejuvenating sleep experience.